Welcome!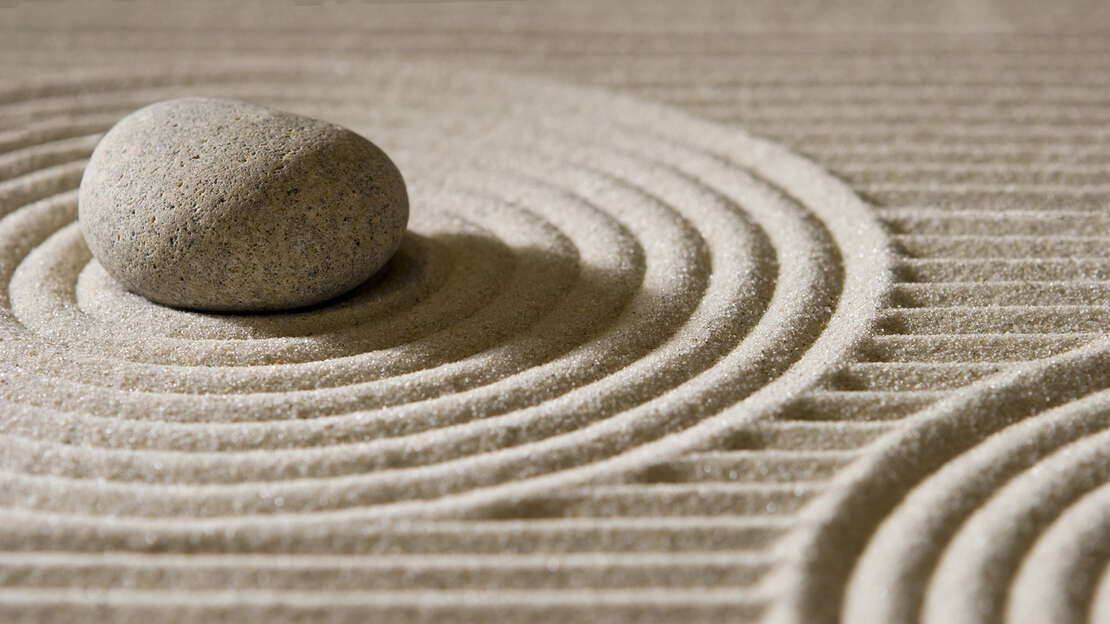 If you're looking for a mobile, professional, licensed massage therapist in Tampa, Florida, you've come to the right place!
My name is Brian Winiesdorffer, LMT and I have been licensed as a massage therapist in the state of Florida since 1999. To learn more about me and see my photo, click on the "About Me" page in the Menu listing above. I am trained in a variety of massage modalities and by clicking on the "Rates & Services" page in the Menu listing above, you can learn about the various techniques I use in my work and the rates I charge.
If you're ready to set up an appointment with me, click on "Contact Me" in the Menu listing above and send me a message or call or text me directly at 813-361-8770. I am available to answer any questions you might have.
I offer Mobile Massages throughout the city of Tampa and the surrounding Tampa Bay area. If you want to receive a professional, full-body massage in the comfort and convenience of your own home, office or hotel room, please give me a call today!
I look forward to massaging you soon! Thanks for visiting and have a great day! Namaste!